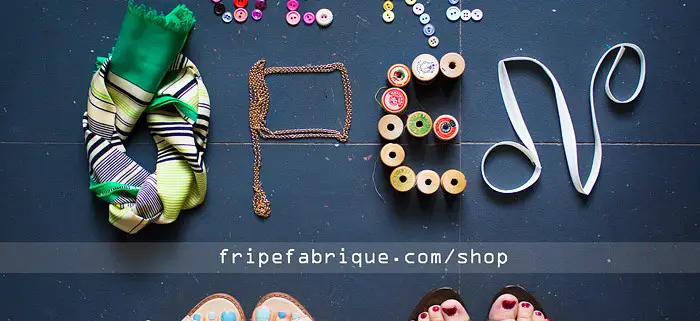 Hey guys,
Hope you are doing fine! Here, at Montreal, we are celebrating St. Jean Baptiste Day and enjoying an amazing sunny day which is a rare guest this summer!
Meanwhile, it is my big pleasure to announce that my online boutique is open!!! I am doing it in collaboration with Fripe Fabrique, a brick-n-mortar store I wrote about a while ago. In our online shop you can find great pieces of vintage clothes and jewelry we carefully hand-picked for you.
Right now we are celebrating the Grand Opening Week, and this means that all our items are 20% off!
Enjoy! Tomorrow is the last day!
But wait, there is more!
The first 10 orders will get a gift: 3 printed photos from my Instagram @dushonok
And we are having a contest 😉
You can win a $100 gift certificate for our online store!
How to participate? The rules are simple. You can either like the promotional picture on our Facebook  or you can re-blog this post. Or you can do both!
Multiple contest entries are allowed, and it even increases your chances to win 😉
The contest will finish tomorrow, June 25, at midnight. The winner will be announced on June 28. Woo-hoo! I wish you good luck!

Meanwhile I would like to show you a few items we have at the store. These are my favorites.
Vintage Futuristic Raincoat  + Vintage Floral Blouse + Tri Pink Necklace
Vintage Sunny Summer Dress + Vintage Cindy Drop Earrings
Vintage Electric Floral Dress + Sunny Purse + Clearly Earrings
Have a great day!
Disclaimer: Yup, this post may contain affiliate links! If you buy something from me, I get some margarita money (not enough to buy a pair of shoes). Read more here.