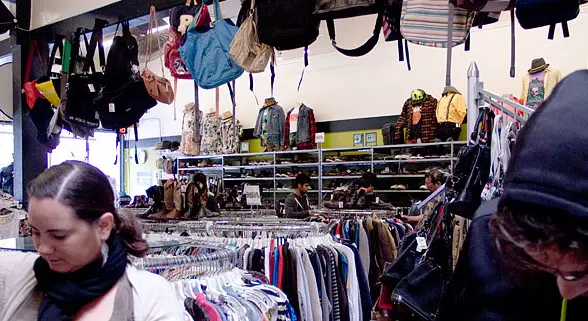 Being a true vintage lover and passionate thrift shopaholic, I never miss a chance to investigate the local thrift stores of the places where I travel to.  Recently I have gone to San Francisco for vacation, and of course I used this opportunity to do some thrift shopping. In general, my experience was good, but sometimes it was hitting a bumpy road. Wondering what happened? Read the report I wrote for Fripe Fabrique in their blog!
(And you remembered it right – I am the co-owner of the online part of Fripe Fabrique 😉
Disclaimer: Yup, this post may contain affiliate links! If you buy something from me, I get some margarita money (not enough to buy a pair of shoes). Read more here.