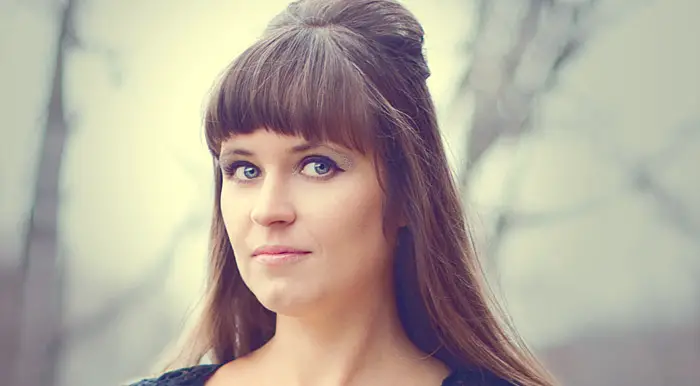 Ezoic
We use Ezoic to provide personalization and analytic services on this website, as such Ezoic's privacy policy is in effect and can be reviewed here.
Google Adsense
Along with this, dushonok.com uses Google Adsense as a marketing program.  This means that we do take Cookies and 3rd Party Data:
Third-party vendors, including Google, use cookies to serve ads based on a user's prior visits to dushonok.com or other websites.
Google's use of advertising cookies enables it and its partners to serve ads to the visitors of dushonok.com based on their visit to this site and/or other sites on the Internet.
Users may opt out of personalized advertising by visiting Ads Settings. (Alternatively, the visitors can opt out of a third-party vendor's use of cookies for personalized advertising by visiting www.aboutads.info.)
Users can see the list of vendors serving ads on dushonok.com at developers.google.com/third-party-ads/adwords-vendors.
Users may visit those websites (the URLs provided on the list above) to opt out of the use of cookies for personalized advertising (if the vendor or ad network offers this capability).
Alternatively, users may opt out of some third-party vendors' uses of cookies for personalized advertising by visiting www.aboutads.info.
Users can read more about how Google uses data when you use our partners' sites or apps.
Google Analytics
Generic
This website uses Google Analytics. For more details about what information is collected and how it is used, see this link: www.google.com/policies/privacy/partners.
Google Analytics Advertising Features
We do not do data collection for Display and Search Remarketing and have Advertising Reporting features disabled on our website.
User and event data retention
User and event data retention period on our website is 38 months.
PII and other data collection
We do not collect any Personal Identifying Information (PII) on our website including IP addresses that are being anonymized. For more details on the anonymization, see this link: https://support.google.com/analytics/answer/2763052?hl=en.
We do not collect any User-ID that may let us associate engagement data from different devices and multiple sessions.
We may collect parts of or whole URLs you visit as well as some button clicks you perform on our site. The reason for that is to better understand what parts of the website may need improvements to serve you a better information. The data collected does not include any PII.
Opt-out
You can opt out in order to not be tracked on our website. Please check Google Analytics' currently available opt-outs for the web.
Amazon Affiliate Disclosure
dushonok.com is a participant in the Amazon Services LLC Associates Program, an affiliate advertising program designed to provide a means for us to earn fees by linking to Amazon.com and affiliated sites.
More
Along with that, dushonok.com uses Viglink.com as well as www.shopstylecollective.com to serve links in the posts.