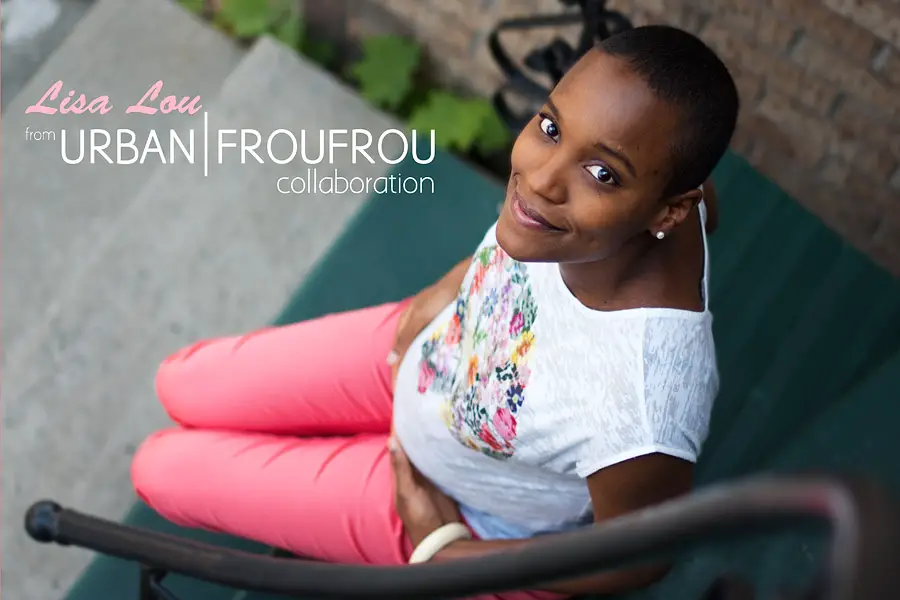 I feel so lucky, because I meet great people. I feel even more lucky, because these people want to work with me. Recently I have had a photo collaboration with Lisa Lou from Urbanfroufrou, and it was a blast!
You may be wondering: What is a photoshoot post doing in a DIY blog? Well, it's because in my blog I pay a lot of attention to the pictures, especially the ones I produce myself. High quality visuals is an essential part of my online persona. Sometimes I even think of naming my blog as "a place where DIY and photography meets". In the local community of fashionistas and fashion business owners I am known as "a girl who makes pretty pictures". That's why I keep attracting more and more photo collaborations. And of course I want to brag about each of them in my blog!
So, who's Lisa and why she needed a photoshoot?
Lisa is a fashion blogger. Apart from being an amazing person, she is also bright, beautiful and stylish. Her blog is a perfect reflection of her personality. Lisa writes about fashion and fashion-related subjects in her unique "a touch of French légèreté" style. She wants her readers to look stylish and confident. As she herself says about the blog: "It's a place where you can find inspiration for your outfits." Apart from fashion inspiration, you can find there funny comics pictures (one of my most favorite parts!), business advises, celebrity style and other interesting things.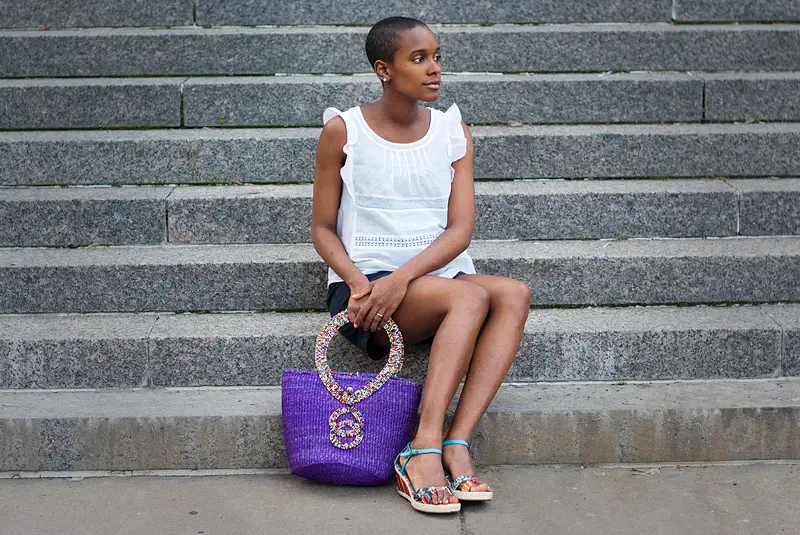 Lisa lived in Senegal, France, Australia and Laos and finally settled down here, in Montreal, Canada. Because of her audience (majority of them are locals), the blog is written in an eclectic mix of both official languages, English and French. It is a prefect representation of Montreal where we Montrealers can mix English and French in the same sentence without even realizing it!
Ok, now let's talk about the photoshoot! We spent more than three hours taking pictures instead of two hours we had planned to spend. I bet Lisa forgot how much I made her work during our previous photoshoot! Last winter she starred in the Color Therapy Lookbook I shot for FripeFabrique, and this is how we met. Lisa liked my pictures, and I liked her style and how easy it was to work with her. No wonder we decided to do it again!
I asked Lisa what she liked the best about our photoshoot. She said she really liked how well it was organized and how smoothly it went. Lisa sent me the outfits in advance, and it really helped me to decide on what kind of places I wanted to go to do the shooting. I shared my ideas with Lisa, and she suggested some particular places in her neighborhood. This kind of preparation gave us piece of mind and saved some valuable time during the actual shooting,: we knew in advance where we would go and in what order Lisa would wear her clothes.
So let 's see more of my most favorite pictures from our photoshoot. Check out the rest in Lisa's blog!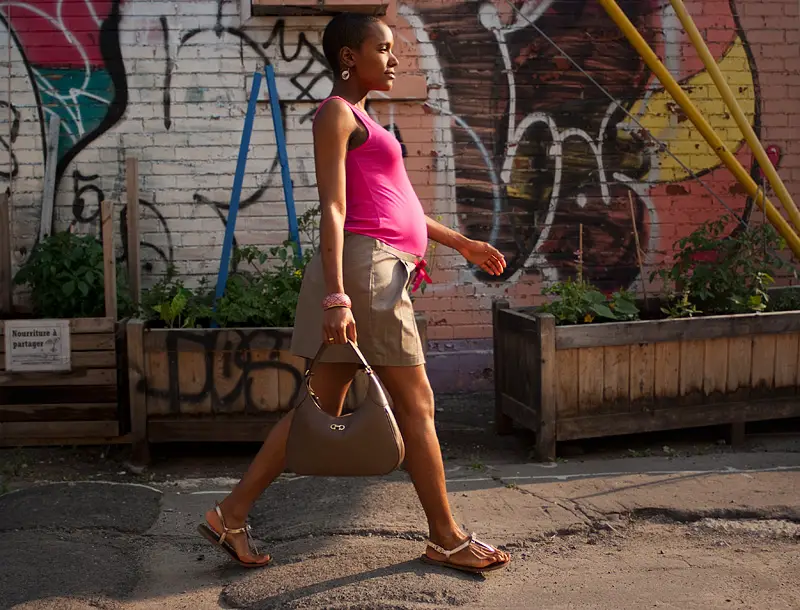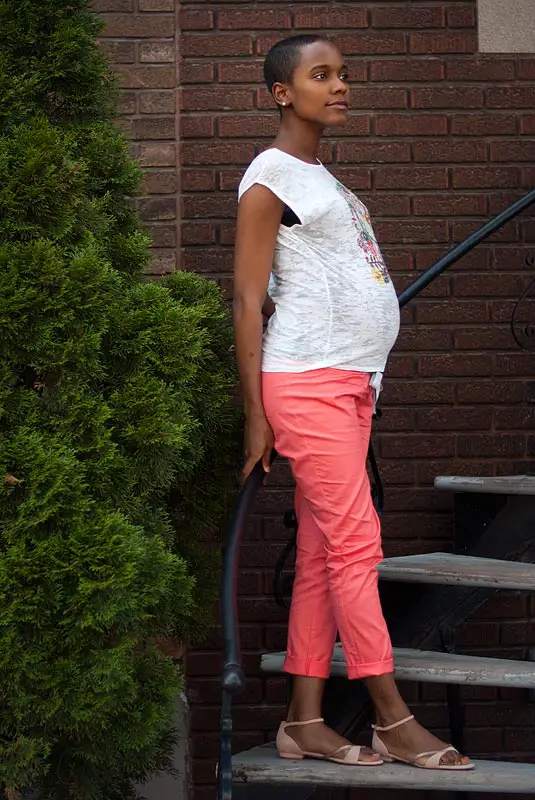 Disclaimer: Yup, this post may contain affiliate links! If you buy something from me, I get some margarita money (not enough to buy a pair of shoes). Read more here.