I have some news for you, my dear friends. Finally I have finished transferring my domain dushonok.com to a standalone web hosting, and it means that now my blog can fly the cozy nest of WordPress blog community and become an independent grown-up website. And since it's me who will be doing all changes (yep, I am quite a technical person), there will no new posts published in the blog until the migration is done.
I am sure you have questions, so I prepared a mini FAQ for you.
Q: How long will the migration take? When is the blog going to be back?
A: I do not know exactly, but I hope I can do it under a month time period (wish me a good luck hehe).
Q: Will I still be able to read your blog on WordPress Reader?
A: No worries, my dear WordPress readers, this blog does not go away. It will keep all old content, and all new posts will be shared here, too. It will only change its name from dushonok.com to dushonok.wordpress.com.
Q: The migration, does it bring anything good for us?
A: I surely hope so. The reading experience will be significantly improved. You will get better structured posts, a more convenient way to comment as well as the improved layout of the website.
If you have questions I did not answer in the FAQ, pleas do not hesitate to ask them in comments below 🙂
Magic goes under construction: Check back soon!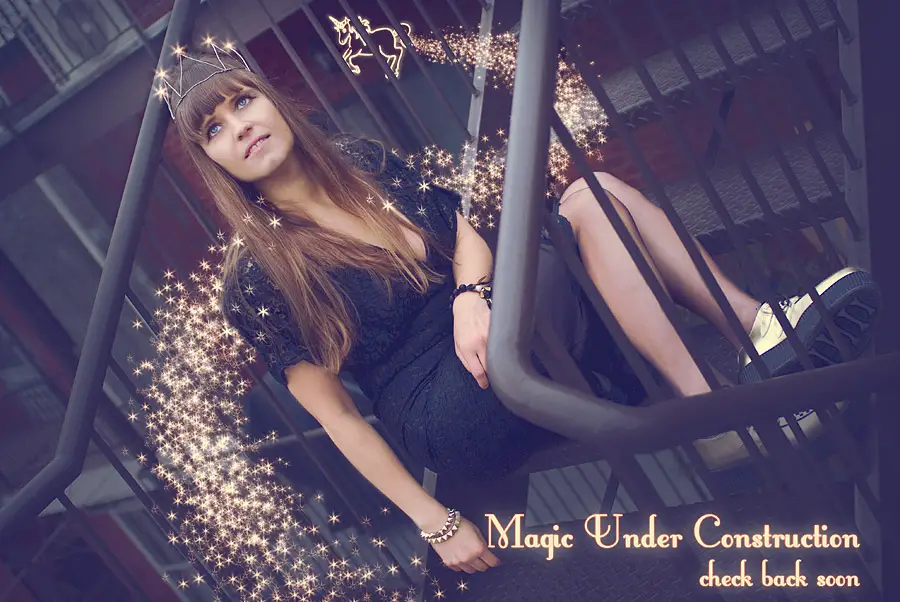 Disclaimer: Yup, this post may contain affiliate links! If you buy something from me, I get some margarita money (not enough to buy a pair of shoes). Read more here.