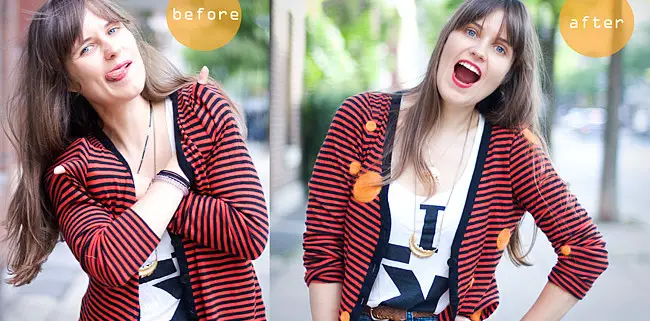 Needle felting is a popular fiber craft that creates felt without water. Special needles are used for this craft. The felt that made this way can be strong and used for many things from jewelry, sculptures, art… and to repair your fall sweaters!!
See my new DYI project I did in collaboration with Fripe Fabrique in their blog!
Disclaimer: Yup, this post may contain affiliate links! If you buy something from me, I get some margarita money (not enough to buy a pair of shoes). Read more here.