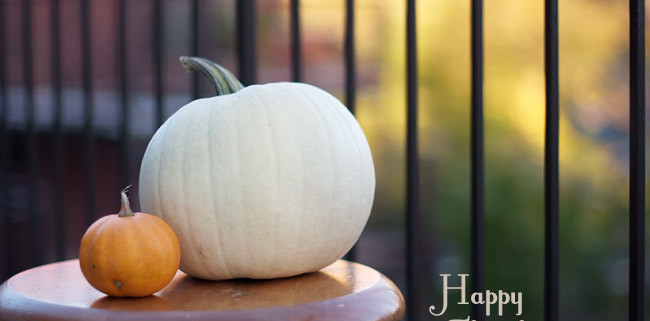 Tomorrow in Canada where I live we will celebrate Thanksgiving Day. Canadian holiday happens earlier than the one in the US, and there are a few reasons for that.
First of all, the origins of Canadian Thanksgiving are more closely connected to the traditions of Europe. Long before Europeans settled in North America, festivals of thanks and celebrations of harvest took place in Europe in the month of October.
Another reason is that Canada is geographically further north than the United States, causing the Canadian harvest season to arrive earlier than the American one. And since Thanksgiving for Canadians is more about giving thanks for the harvest season than the arrival of pilgrims, it makes sense to celebrate the holiday in October.
Apart from that, there is no much difference between the holidays. Both Canadians and Americans celebrate Thanksgiving with family gatherings, pumpkin pie and of course turkey!
I wish Happy Thanksgiving to all my Canadian readers!
Information taken from kidzworld.com
Disclaimer: Yup, this post may contain affiliate links! If you buy something from me, I get some margarita money (not enough to buy a pair of shoes). Read more here.